Here is my live set from #LivingRoomSessions, shot live at The Line Hotel. Cameo's from all my friends including Roy Choi! The man behind LRS is @mendzter (IG). Follow his soundcloud at the same handle for great mixes and future updates. Thank you again to everyone who came out and supported!
ullscreen mozallowfullscreen allowfullscreen>


dr. oc2pus x Living Room Sessions from Living Room Sessions on Vimeo.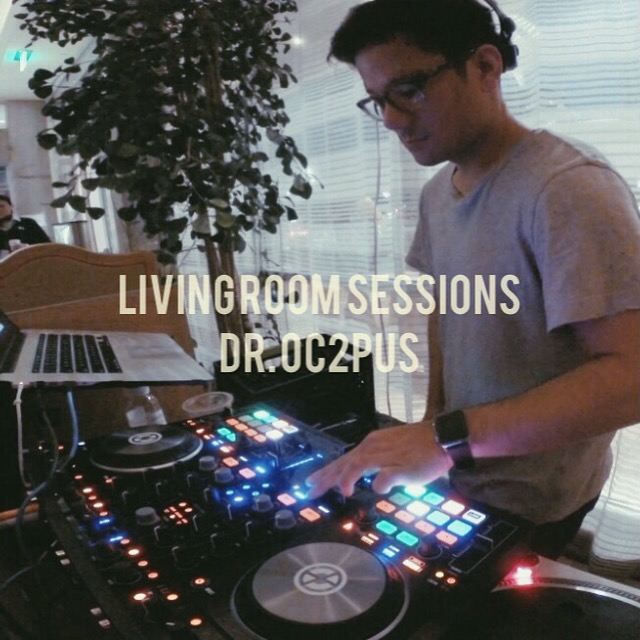 Extended Set + Free DL
soundcloud.com/mendzter/living-room-sessions-x-dr-oc2pus