Thank You for visiting.


Check out my Soundcloud


soundcloud.com/droc2pus for all my latest music and mixes

for booking: droc2pus@mac.com

twitter: droc2pus
instagram: droc2pus
facebook.com/droc2pus
droc2pus.tumblr.com

Tweets by @droc2pus



In this Issue...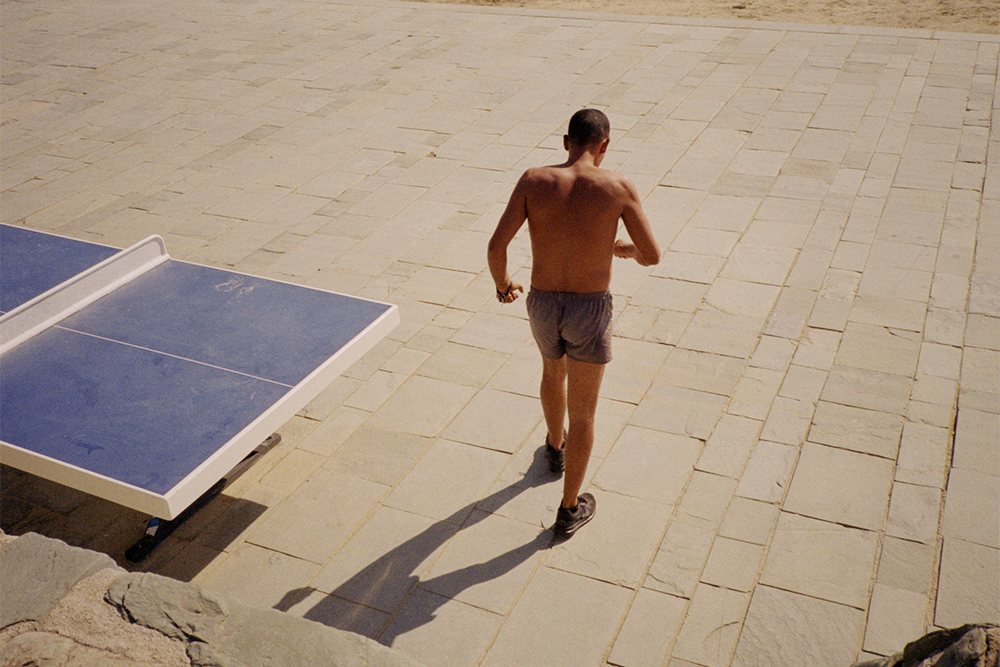 I'm back at Commissary this Sunday! I'll be providing some funky, soulful vibes during one of the best brunches in LA!

Food & Drink provided by @chefroychoi 

#Commissary is on the 2nd floor of @thelinehotel
3515 Wilshire Blvd
Los Angeles, CA 90035
Set Time:
10am - 3pm
Here is my live set from #LivingRoomSessions, shot live at The Line Hotel. Cameo's from all my friends including Roy Choi! The man behind LRS is @mendzter (IG). Follow his soundcloud at the same handle for great mixes and future updates. Thank you again to everyone who came out and supported!
ullscreen mozallowfullscreen allowfullscreen>


dr. oc2pus x Living Room Sessions from Living Room Sessions on Vimeo.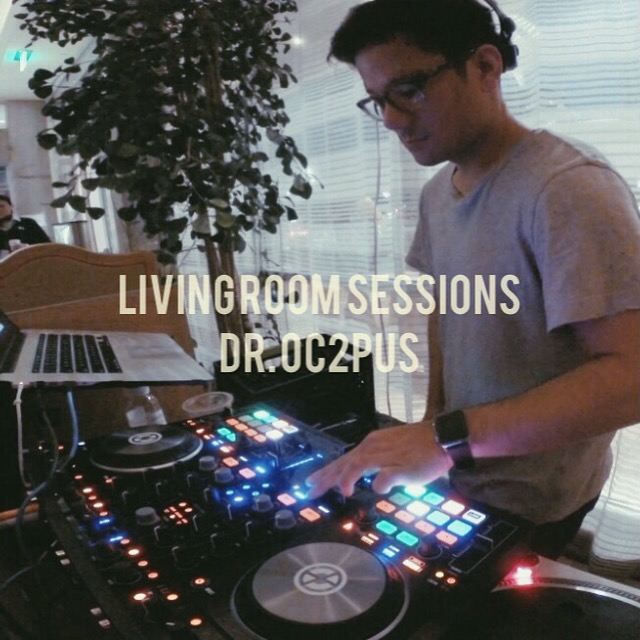 Extended Set + Free DL
soundcloud.com/mendzter/living-room-sessions-x-dr-oc2pus


New Residency with Ali Shaheed Muhammad (A Tribe Called Quest) at the Line Hotel in Ktown. We play in the Pot Lobby Bar, 1st floor, with food and drinks provided by Roy Choi and the @eatatpot family!

Every Thursday from 8pm-1am accept for the last. The last Thursday of every month is resided by The World Famous Beat Junkies.

3515 Wilshire Blvd
Los Angeles, CA

discounted Valet is $8 with validation from the bar or Pot restaurant.